We Sell all this!
Machinery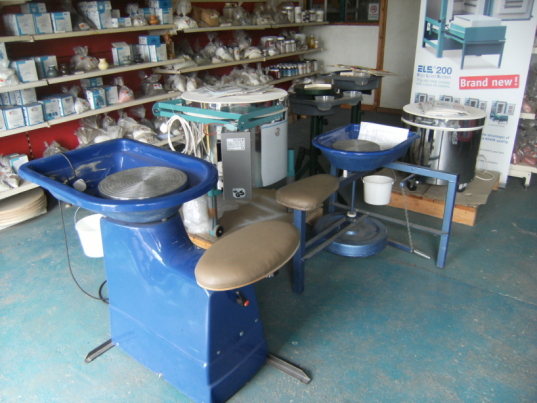 We are able to supply kilns and wheels from all major manufacturers, and guidance on purchasing items suitable for your personal requirements is given as a free service
Raw Materials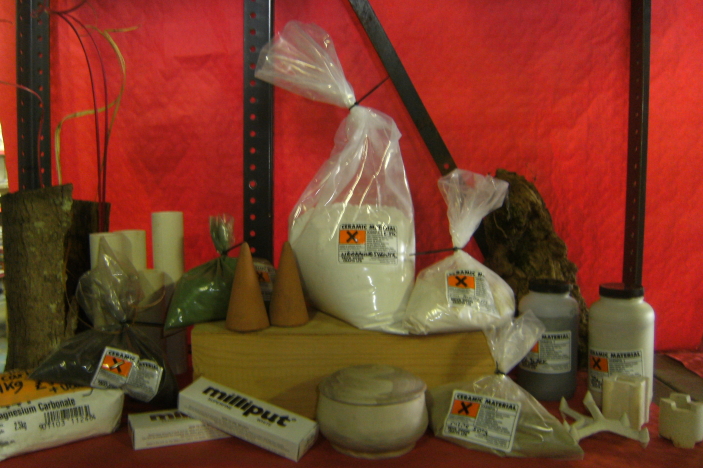 Raw materials, weighed into appropriate quantities, are available for both pottery and related crafts. No minimum order problems, but large quantities should be collected to negate postage restrictions/cost.
Tools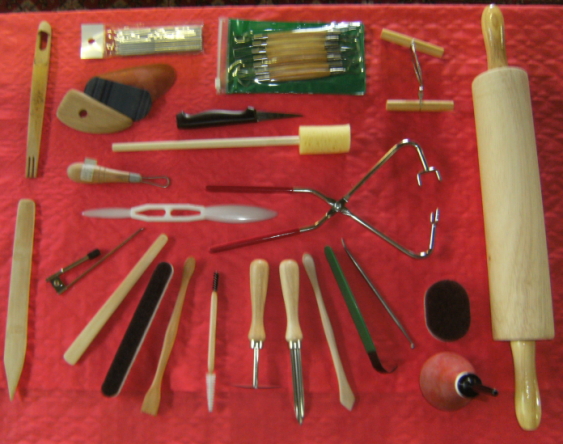 Brickhouse stocks a huge variety of pottery tools at competitive prices. If you cannot see what you need email us a picture and we will see what we can do!
Equipment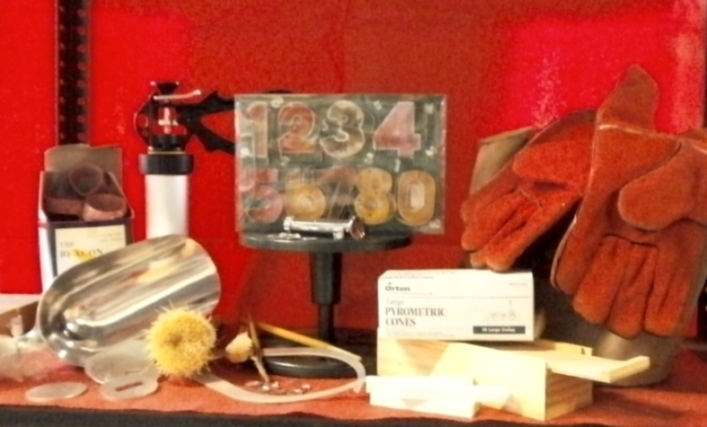 We stock, and are able to access, an extensive range of practical, quality equipment. Advice on setting up your studio is available on request.
Clay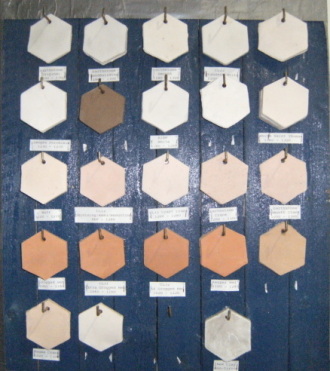 35 clays currently stocked, can be added to on request. We are agents for all UK clay suppliers and given reasonable notice nothing is unobtainable as long as it is currently in production. Collection advised, tonnes delivered.
Books
Good selection in stock. Orders taken for additional titles. Do you have a technical question? Brickhouse offers an information service free of charge, BUT this is not a same day service, we are teaching every day!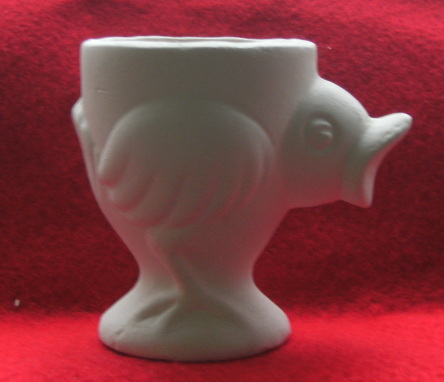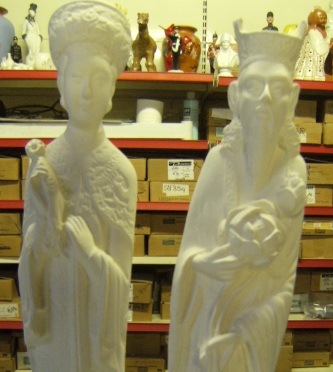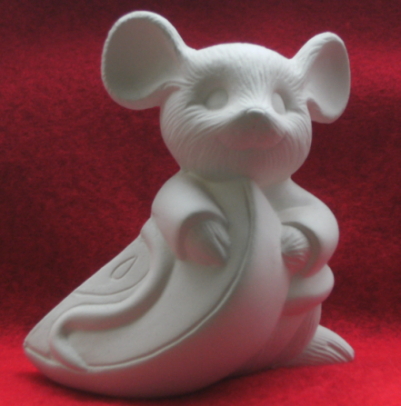 Bisque, moulds and whiteware
We have contacts! If we do not have the item you require we are often able to track down, aquire or even make your selected item for you.
Glazes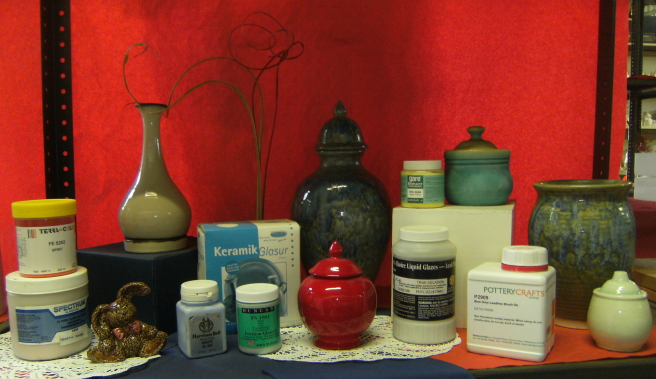 Do you brush on, dip, spray, sponge, stencil or flick? Whatever your style we stock seven makes of glazes. That's seven full colour ranges, suitable for SW and EW and any form of application.
Underglazes, onglazes and stains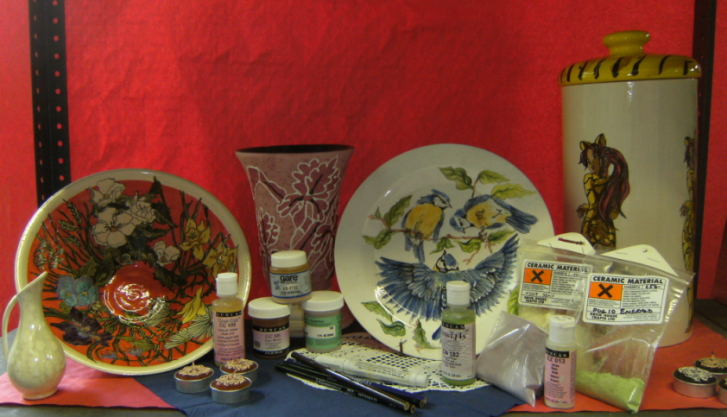 Underglazes and stains are supplied in dry and wet form. Onglaze powders in wide colour range also available. All these colours deepen under glaze/after firing and some can be mixed into additional shades.
Oxides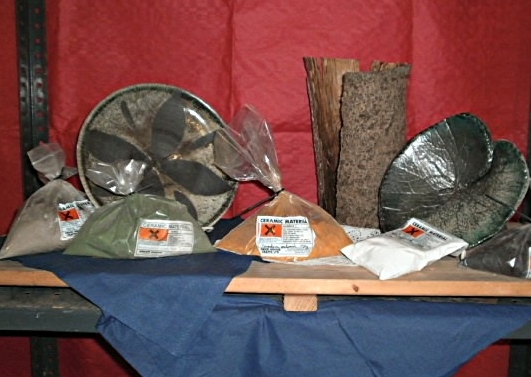 We stock a comprehensive range of oxides in powdered form, and instruction on their full gambit of uses is available on request. Brickhouse classes have proven to be very popular.
Sundry Craft Accessories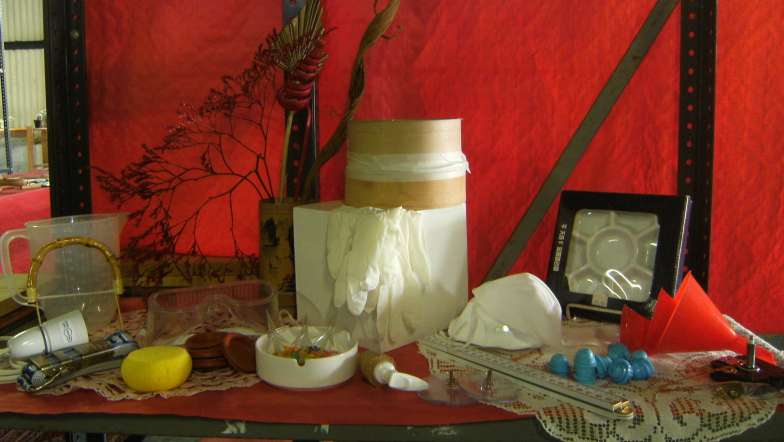 Finish is everything! A wide selection of pottery related craft accessories are in stock and competitively priced.
Acrylics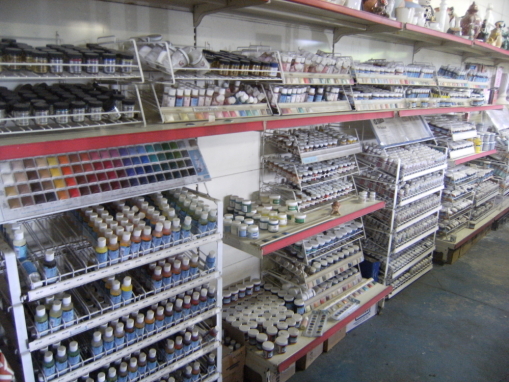 Ideal for hobbyists or potters making small repairs/modifications, acrylic finishes, brushes and sprays stocked for your convienience.